How To Ping A Website.
Step 1.
In The Search Box Search Command Prompt, then Click on Command Prompt to open the app. It'll then open and look like the second picture.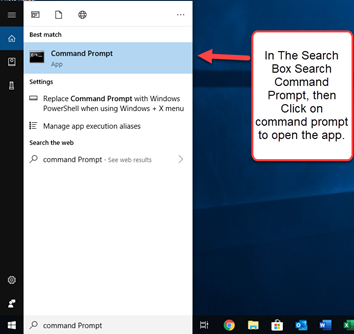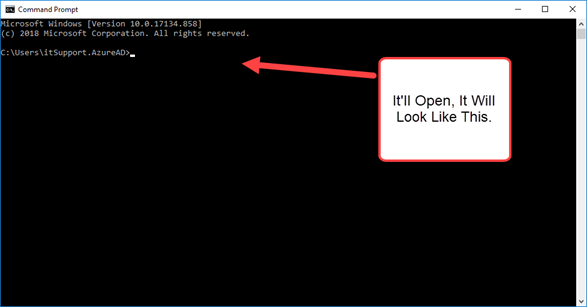 Step 2.
2a. Now you press the space bar and type ping. 2b. Press the space bar and type the website you want to ping, and press enter. The second picture is what the ping should like. To ping another site repeat step 2.